Visitor: 70197101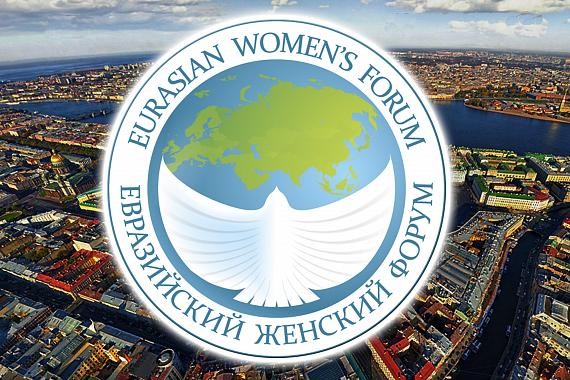 Moscow (VNA) - The second Eurasian Women's Forum kicked off in Saint Petersburg of Russia on September 19, featuring various activities with the aim of promoting unity among women from all over the world.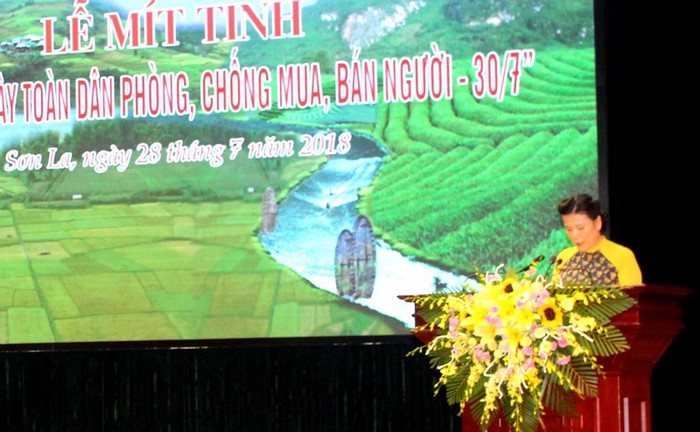 This is the message from the campaign on the occasion of the National Day Against Trafficking in Persons – 30 July organized in Son La city on the morning of 28 July 2018 by the Vietnam Women's Union (VWU) in coordination with the Ministry of Public Security and the People's Committee of Son La province. The event was attended by more than 600 participants.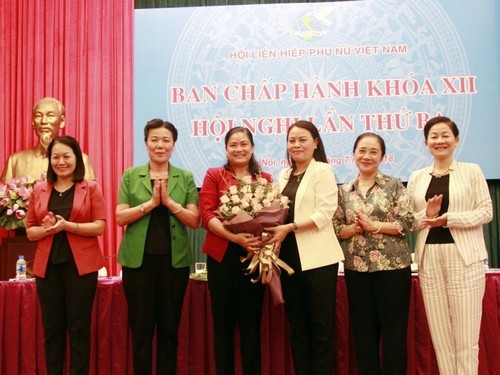 At its third meeting, the VWU Central Executive Committee Tenure 12 strengthened its staff by election of new members. Accordingly, one hundred per cent of the voters elected Mrs. Do Thi Thu Thao, Member of Ben Tre Provincial Party Executive Committee, and Vice Chairwoman of Ben Tre Province People's Council, to the VWU Central Executive Committee. Mrs. Do Thi Thu Thao was also voted to the VWU Presidium as Vice President.