Visitor: 70897908
The Vietnam Women's Union (VWU) in cooperation with the Vietnam Association for Intellectual Women (VAFIW) hosted the 8th Conference of the International Network of Women Engineers and Scientist – Asia and Pacific Nations (INWES-APNN 2018) at the Center for Women and Development from 18 to 20 October 2018.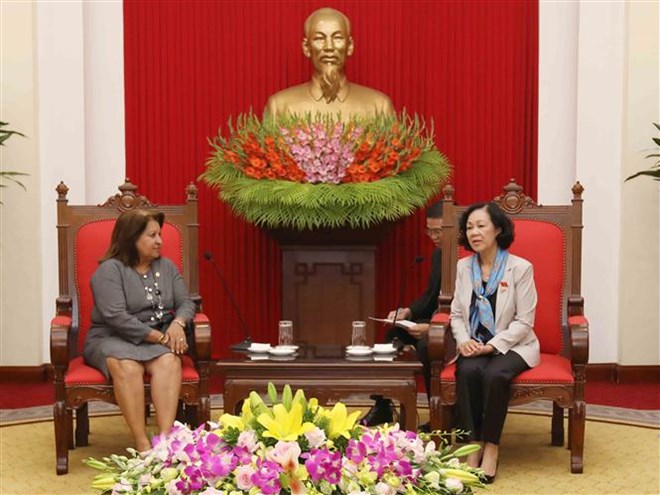 Hanoi (VNA) – The head of the Communist Party of Vietnam (CPV) Central Committee's Commission on Mass Mobilisation, Truong Thi Mai, hosted a reception in Hanoi on November 1 for a visiting delegation from the Cuban Women's Federation (FMC) led by its Secretary General Teresa Maria.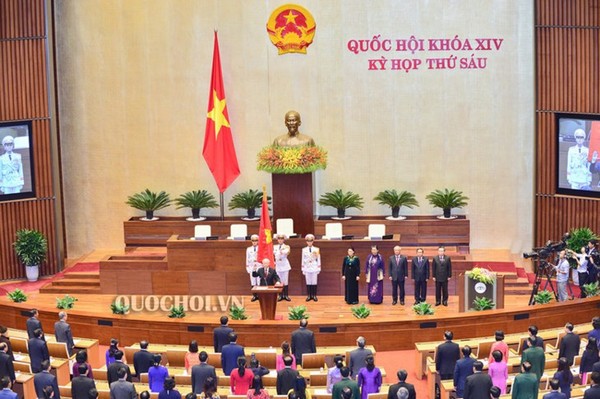 General Secretary of the Communist Party of Vietnam Nguyen Phu Trong was elected President of Vietnam for the 2016-2021 tenure by the National Assembly on Tuesday.