Visitor: 29922984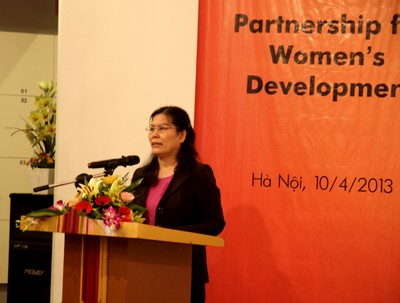 On April 10th 2013, the Vietnam Womens' Union (VWU) in collaboration with the World Bank in Vietnam organized the Get-together with the theme on "Partnership for women's development" which is aimed to strengthen the existing partnership and open up new cooperation between the VWU and international partners for the goal of women's development, particularly within the upcoming VWU's activities, including the Vietnam Women's Innovation Day (VWID) 2013.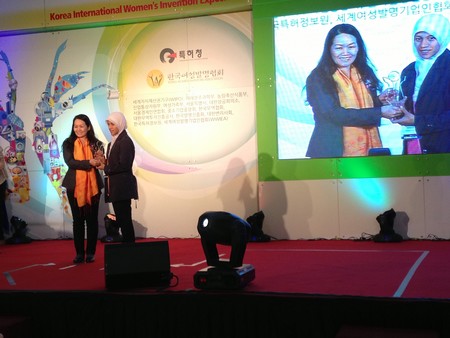 At the Invitation of the Korea Women Inventors Association, VWU's delegation headed by Ms. Bui Thi Hoa, VWU Vice President attended the 6th Korea International Women's Invention Exposition(KIWIE) in COEX, Seoul, Korea from April 30th to May 5th.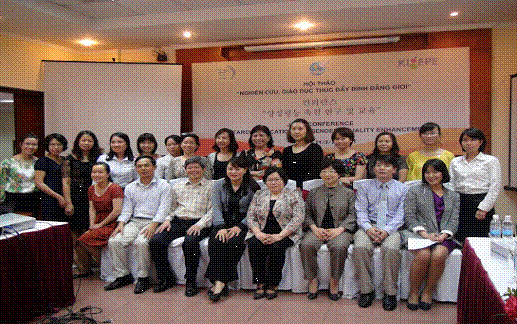 On 21st March 2013, to implement the MOU signed on 1st November 2010 by the Korean Institute for Gender Equality Promotion & Education (KIGEPE) and the Central Women Cadres Training School (now known as Vietnam Women's Academy - VWA), KIGEPE and the VWA hosted the Conference, "Research and Education for Gender Equality Enhancement".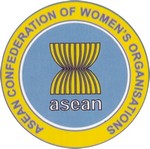 For Advertise