Visitor: 80375687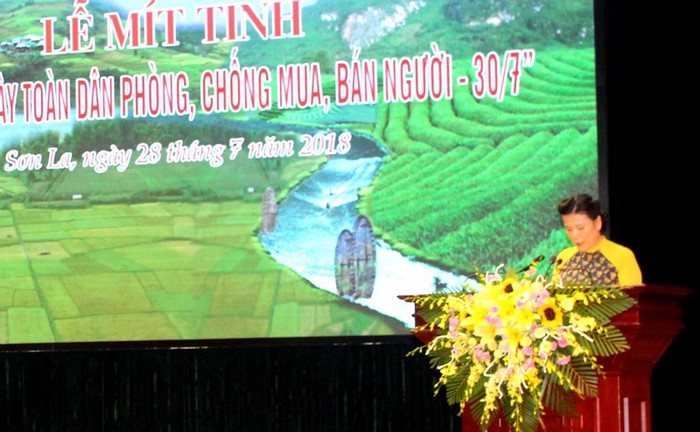 This is the message from the campaign on the occasion of the National Day Against Trafficking in Persons – 30 July organized in Son La city on the morning of 28 July 2018 by the Vietnam Women's Union (VWU) in coordination with the Ministry of Public Security and the People's Committee of Son La province. The event was attended by more than 600 participants.
That is the affirmation of the Politburo Member, Secretary of the Party Central Committee, and Head of the People's Mobilization Department Truong Thi Mai at the symposium on mobilizing women mobilization in the new situation organized by the Vietnam Women's Union in the afternoon of 17th July.
43 out of 63 provinces and cities have been in coordination with Department of Culture, Sports and Tourism to develop and conduct the plan of implementing joint program with various contents.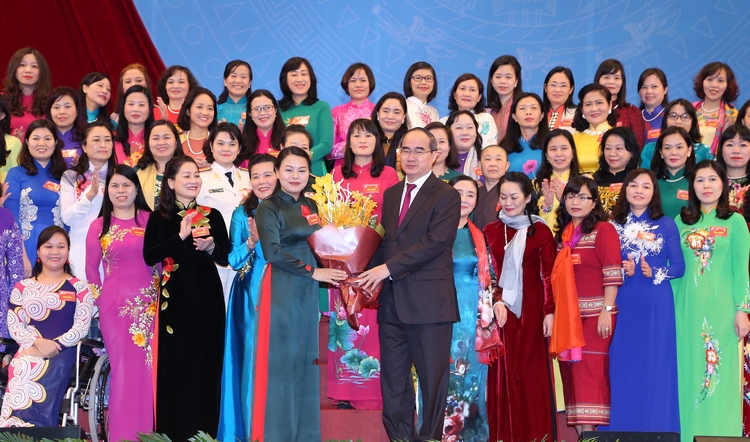 The 12th National Women's Congress concluded in Hanoi on March 9 after three working days, with seven targets for 2017-2022 approved.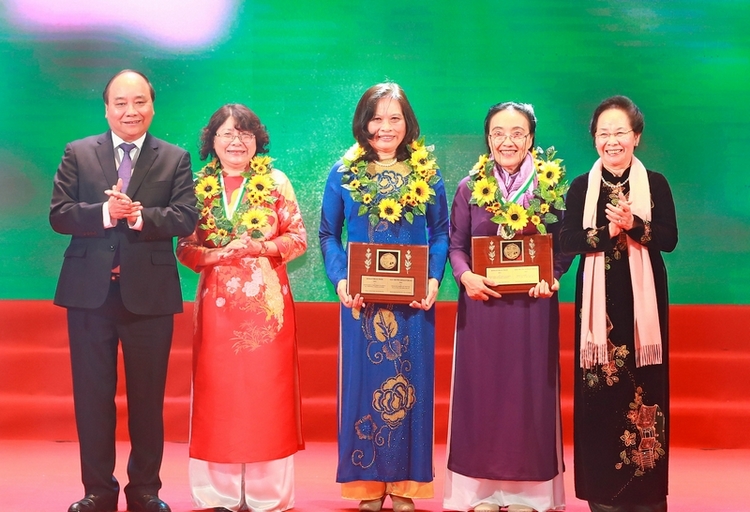 The individual prize of the annual Kovalevskaya awards 2016 went to Prof. Dr. Nguyen Kim Phi Phung, a lecturer from the University of Natural Science under the Vietnam National University – HCM City.
At the invitation of Hampyeong county, Jeollanam district, Korea, the Vietnam Women's Union (VWU) sent a delegation, led by Vice President Nguyen Thi Thu Ha, to attend the program "Performances for Vietnamese Community in Korea" from 23 - 27 October, 2013.