Visitor: 67643897
43 out of 63 provinces and cities have been in coordination with Department of Culture, Sports and Tourism to develop and conduct the plan of implementing joint program with various contents.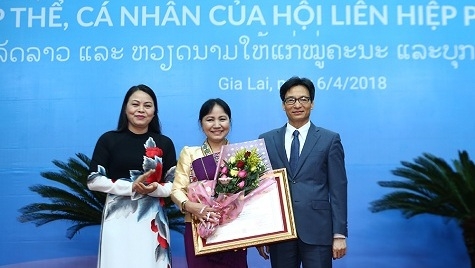 Outstanding Vietnamese and Lao women were honoured with Orders by the Vietnamese and Lao States at a ceremony in Pleiku, Gia Lai province, on April 6, in the presence of Deputy Prime Minister Vu Duc Dam.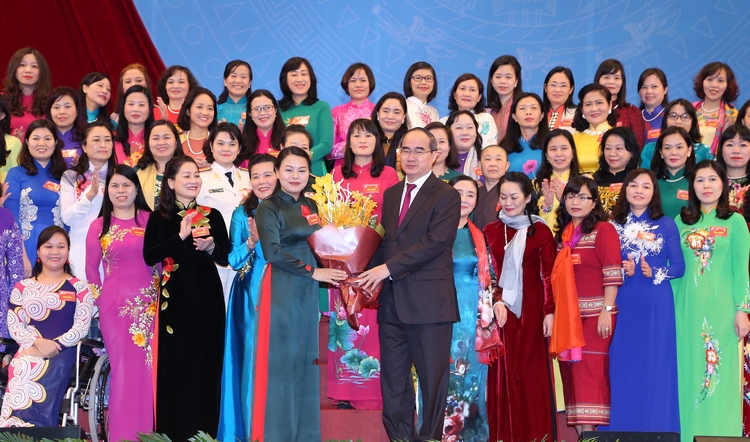 The 12th National Women's Congress concluded in Hanoi on March 9 after three working days, with seven targets for 2017-2022 approved.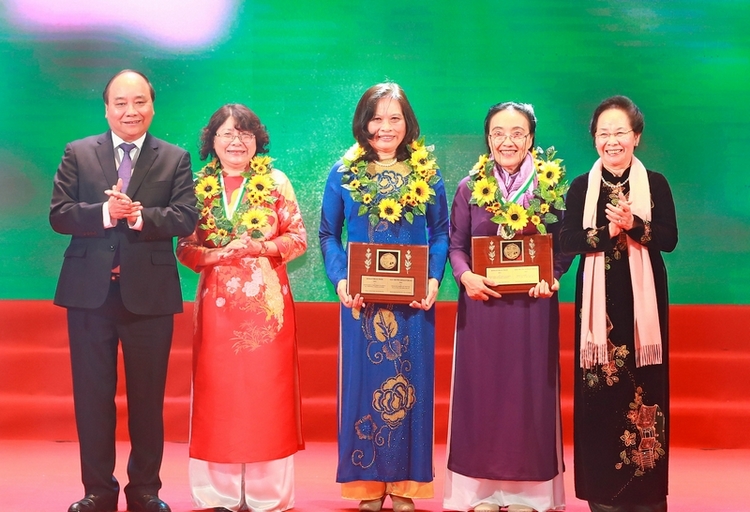 The individual prize of the annual Kovalevskaya awards 2016 went to Prof. Dr. Nguyen Kim Phi Phung, a lecturer from the University of Natural Science under the Vietnam National University – HCM City.
At the invitation of Hampyeong county, Jeollanam district, Korea, the Vietnam Women's Union (VWU) sent a delegation, led by Vice President Nguyen Thi Thu Ha, to attend the program "Performances for Vietnamese Community in Korea" from 23 - 27 October, 2013.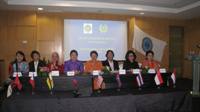 As a member of the ASEAN Confederation of Women's Organizations (ACWO), VWU sent a delegation led by Vice President Nguyen Thi Thu Ha to the ACWO Board Meeting and Regional Workshop, held by ACWO Incumbent President - National Council of Women's Organizations, Malaysia (NCWO) - in Kuala Lumpur (Malaysia) from October 30th to November 1st, 2013.