Visitor: 29916945
The French organization, Orange Fleurs D'Espoir, held a concert in the French city of Choisy le Roi on January 30 to raise funds for Vietnamese Agent Orange (AO)/dioxin victims.
In 1993, a Swiss woman named Aline Rebeaud crossed paths with young disabled children and orphans in Vietnam. Rebeaud, a painter, has since closely connected her life with them. Nicknamed "Mother Tim", she is beloved by many.
Accomplished lawyer balances public life with family responsibilities
In a makeshift room inside an unfinished building in the Manyatta slums in the Western Kenyan city of Kisumu, the neighbourhood's men regularly congregate to discuss community matters, usually in the presence of the area chief.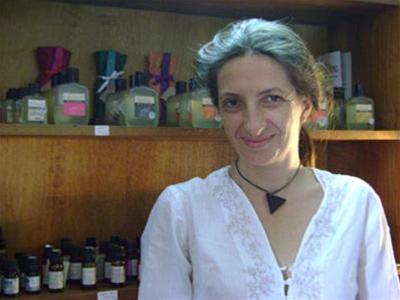 Dame Clemence perfume has appeared at some small cosmetic stores in Hanoi and also at sauna centres of five-star hotels in Hanoi. The fragrances of citronella, ginger, perrila and pomelo have surprised foreign visitors.




In the morning of February 12th 2009 in Hanoi, the Ministry of Foreign Affairs with the cooperation of ASEAN Fund, organized a workshop on ASEAN Fund and Solidarity Fund-Japan, with an aim to provide information and guidelines on making proposals for projects to be funding in ASEAN to improve the effectiveness and quality of making proposals and the implementation of cooperative projects in the Initiatives for ASEAN Integration.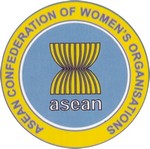 For Advertise