Visitor: 29948748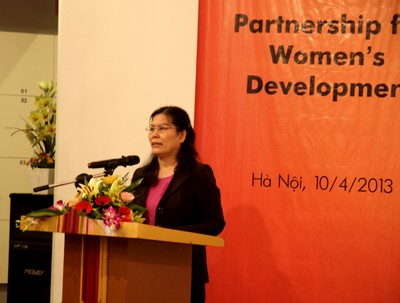 On April 10th 2013, the Vietnam Womens' Union (VWU) in collaboration with the World Bank in Vietnam organized the Get-together with the theme on "Partnership for women's development" which is aimed to strengthen the existing partnership and open up new cooperation between the VWU and international partners for the goal of women's development, particularly within the upcoming VWU's activities, including the Vietnam Women's Innovation Day (VWID) 2013.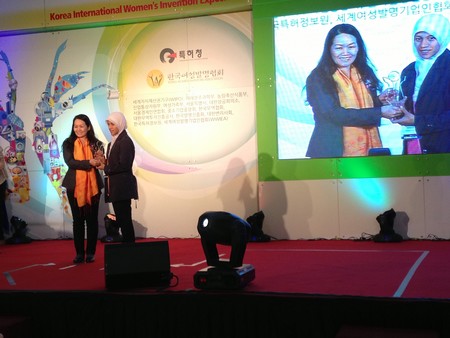 At the Invitation of the Korea Women Inventors Association, VWU's delegation headed by Ms. Bui Thi Hoa, VWU Vice President attended the 6th Korea International Women's Invention Exposition(KIWIE) in COEX, Seoul, Korea from April 30th to May 5th.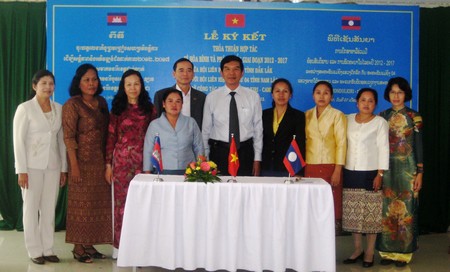 On the morning of November 7th, 2012 in Buon Ma Thuot, the Dak Lak Women's Union held a ceremony to sign a cooperation agreement with the Women's Unions of four southern provinces in Laos (Champasack, Salavan, Sekong and Attapeu) and the provincial Mondulkiri Department of Women's Affairs of Cambodia. The ceremony took place in the presence of Mr. Hoang Trong Hai, Standing Deputy Secretary of the provincial Party Committee and the leaders of the People's Council, the Fatherland Front, and other agencies in the province. Representing Laos and Cambodia, 25 delegates visited and worked in the province, and attended the signing ceremony.


On November 19th, 2012, VWU President Nguyen Thi Thanh Hoa welcomed and engaged in friendly cooperation with Ms. Han Mi Young, President of the World Women Inventors and Entrepreneurs Association (WWIEA) and President of the Korean Women Inventors Association (KWIA).


With similarities in history and geography, Vietnamese and Cambodian women have had a long standing history of friendly cooperation, particularly since 1979, when the Cambodian Women for Peace and Development organization was established (previously the Cambodia Women's Union).

As close neighbors, the people of Vietnam and Laos have had a long-standing relationship based on their shared struggle for national liberation in the past, and national construction and defense at present. The friendship between the people of Vietnam and Laos has been characterized by solidarity. Specifically among women who consider themselves comrades and sisters, this friendship is continuing to grow stronger. As a large force in society, generations of Vietnamese and Lao women play an important role in building, strengthening, and developing the friendly relations characteristic of the two nations.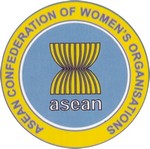 For Advertise