Visitor: 75806577
Addressing at the meeting "Review on the implementation of the National Assembly Committee on Judicial Affairs' recommendations on improving the effectiveness of the prevention and control of child sexual abuse and the way forward" held by the NA Committee on Judicial Affairs in April 2019, Mrs. Nguyen Thi Thu Ha, Party Central Committee member, NA Deputy, VWU President emphasized that the VWU highly appreciated the Committee's initiative on organizing the meeting.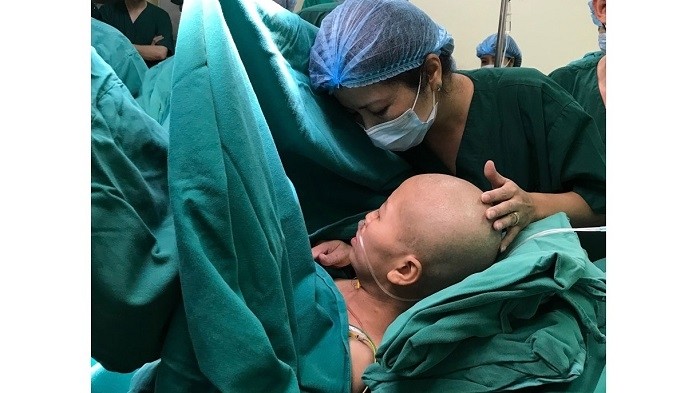 Diagnosed with breast cancer at 12 weeks of pregnancy, Nguyen Thi L. (28 years old, from Ly Nhan district, Ha Nam province) was still determined to remain healthy to give birth to her child. The C-section to deliver the baby at week 31 was successful, with the tears of the doctors and L.'s family on May 22.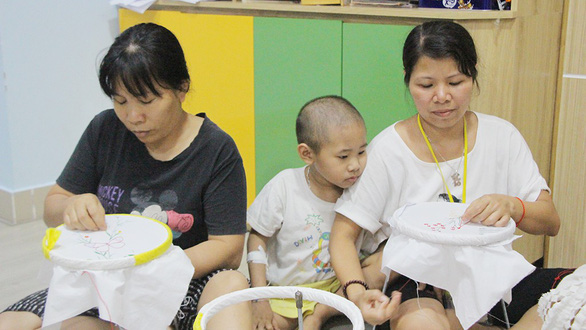 At 7pm one evening, Lê Thị Út eagerly arrives at the library on the sixth floor of the National Institute of Hematology and Blood Transfusion (NIHBT) to study embroidery.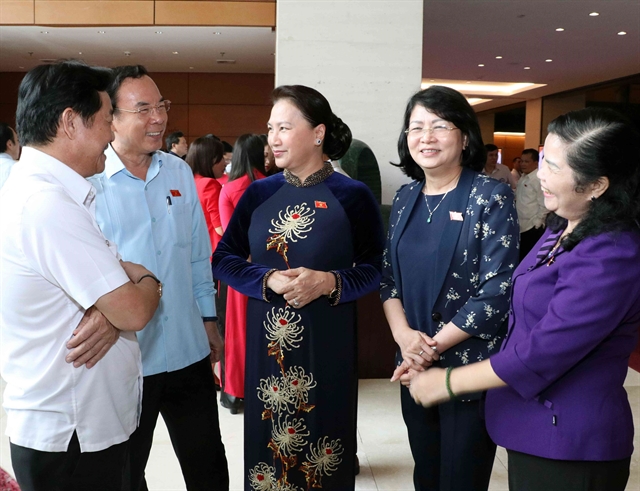 Although the number of women in politics continues to rise, the ratio of women in high positions remains low.
Read more at http://vietnamnews.vn/politics-laws/520651/women-find-numbers-rising-in-politics-but-not-status.html#lmc87RYZhG3gKJb3.99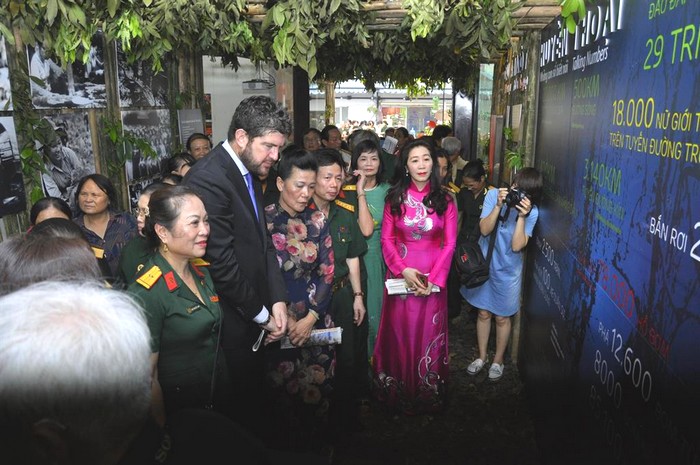 On May 16th 2019, around 300 former female soldiers of the Truong Son Trail from across the country gathered at the Vietnamese Women's Museum (VWM), marking a day filled with happiness and laughter.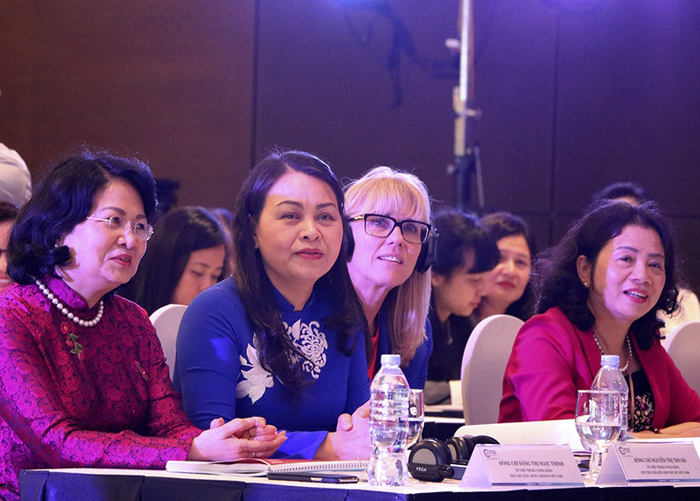 Vietnam Women's Union (VWU) President Nguyen Thi Thu Ha stated that in the context of the digital economic development, new issues are emerging and impacting all countries, organizations, and businesses. For Vietnamese enterprises in general and women run enterprises in particular, challenges are even greater when trade agreements in which Vietnam participates are effective, bringing more opportunities but creating fiercer competition at the same time.