Visitor: 79604484
October 20th 2019 marks the 89th Anniversary of the Vietnam Women's Union (VWU). On this occasion, we would like to express our high appreciation of the companionship and support by national and international partners over the past years for the development of Vietnamese women and the Union itself.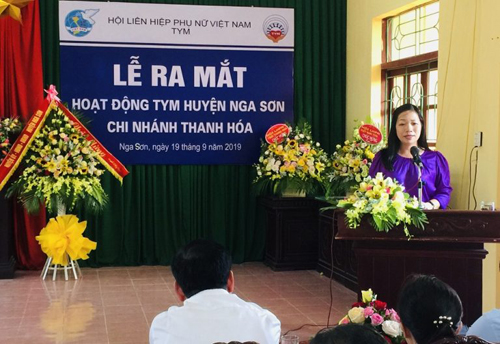 In September 2019, TYM has expanded its operations to five more districts in Bac Giang, Hai Duong, Phu Tho, Thanh Hoa and Hanoi, bringing the total number of coverage districts / towns to 76.
HCM CITY — More support policies are needed to improve female workers' income and living conditions, said Deputy Chairwoman of the Việt Nam Women's Union Nguyễn Thị Tuyết.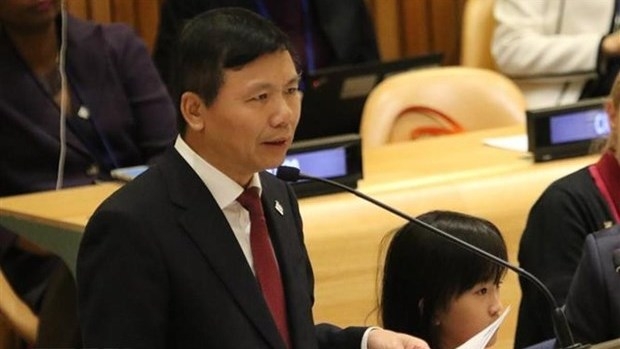 Vietnam, together with 40 countries worldwide, has aligned itself to the voluntary global pledge "For every child, every right" to ensure no one is left behind, and to support every child to reach their full potential, said Ambassador Dang Dinh Quy, head of Vietnam's permanent mission to the UN on September 25.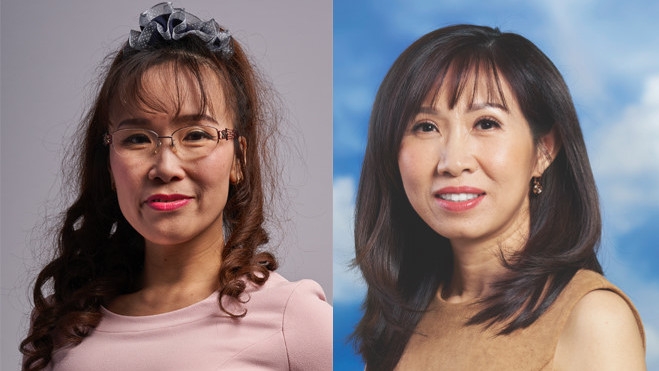 Nguyen Thi Phuong Thao, CEO of the Vietnamese budget carrier Vietjet Air, and Tran Thi Le, CEO of NutiFood, were named on Forbes Asia's Power Businesswomen list this year, which highlights 25 women with significant roles in shaping Asia's business landscape in the next few decades.
Over 100 diplomats are being equipped with knowledge to help enhance their capacity in protecting female migrant workers from violence.