Visitor: 78226687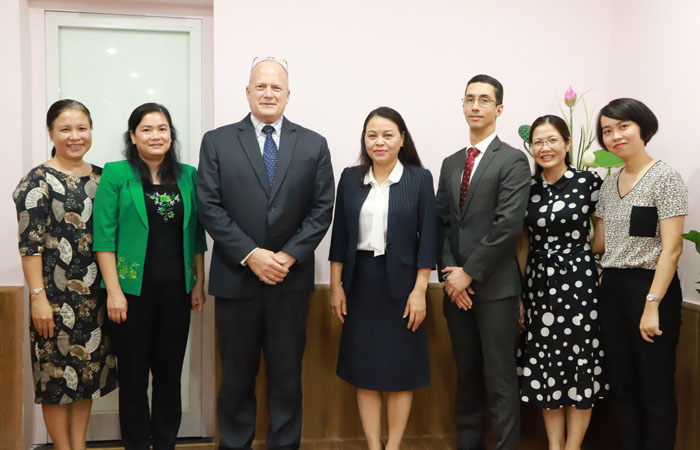 On the 12th August 2019, VWU President Nguyen Thi Thu Ha has a working meeting with Mr. Craig Hart – USAID Acting Director.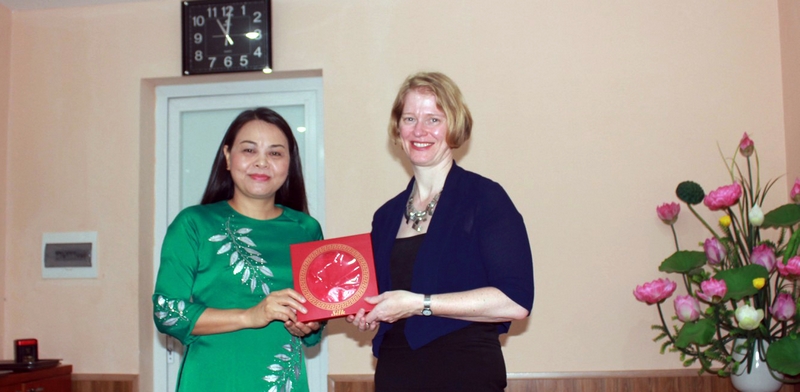 VWU's President Nguyen Thi Thu Ha had a meeting on the 8th August 2019, in Hanoi to share experiences on promoting gender equality with New Zealand Ambassador Wendy Matthews.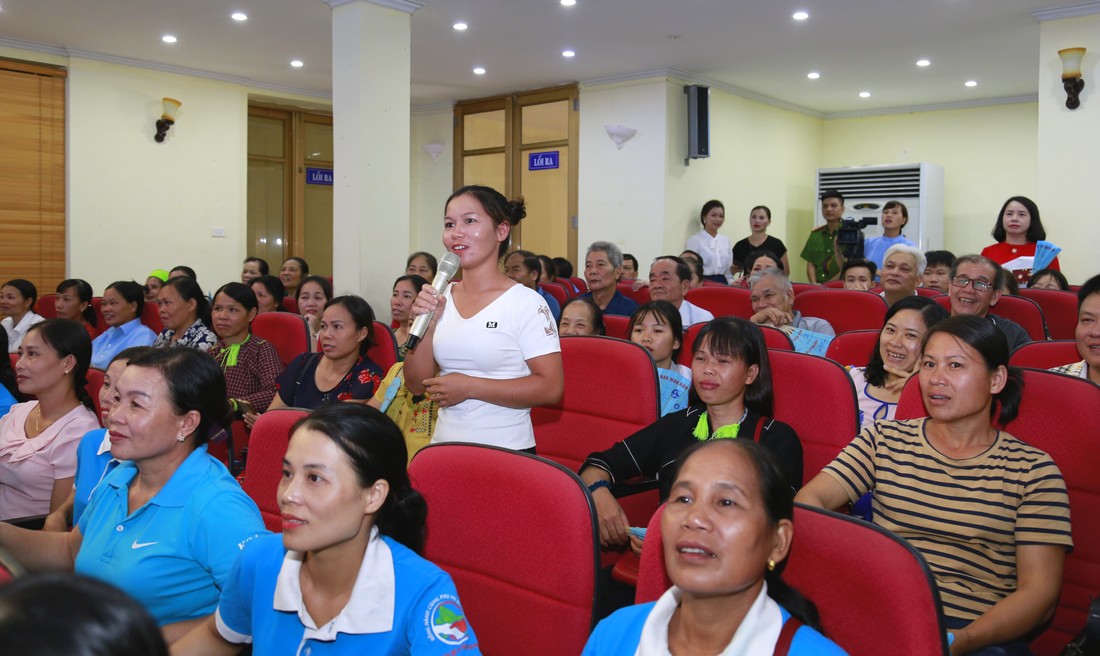 To respond to the Vietnam Day against Trafficking in Persons, on the afternoon of July 30, 2019, at the Cultural Center of Cao Loc District, Lang Son Province, a communication event on prevention and control of human trafficking was organized by the Central Vietnam Women's Union (VWU) in collaboration with the Ministry of Public Security with the participation of nearly 300 delegates, including VWU members, women, students and people in Cao Loc District.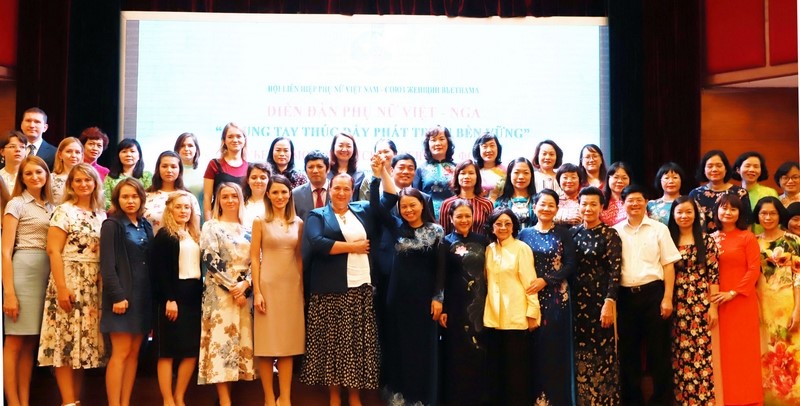 The Vietnam Women's Union (VWU) held the Vietnam – Russia Women's Forum themed "Joining hands to promote sustainable development" in Hanoi on July 22.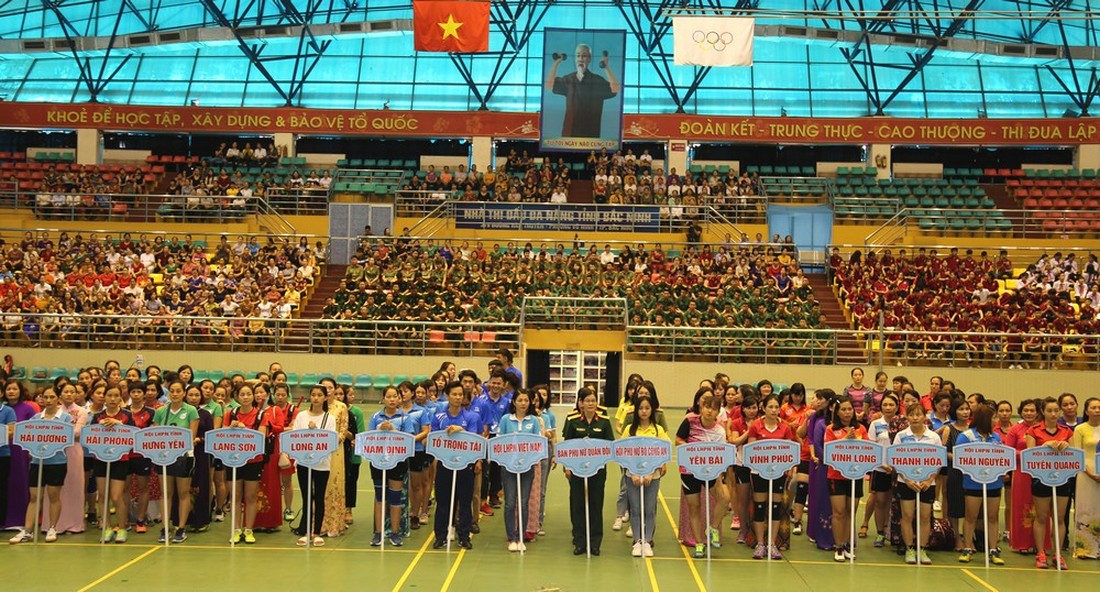 In the morning of June 20th, the Vietnam Women's Union (VWU) in coordination with the Bac Ninh Provincial People's Committee organized the 2019 National Women's Physical Training and Sports Festival at the Provincial multi-purpose hall.
The seventh women's forum of Vietnam and the Republic of Korea (RoK) was held in Hanoi on June 25 by the Vietnam Women's Union (VWU) and the Korean Women's Development Institute (KWDI).